BRANDING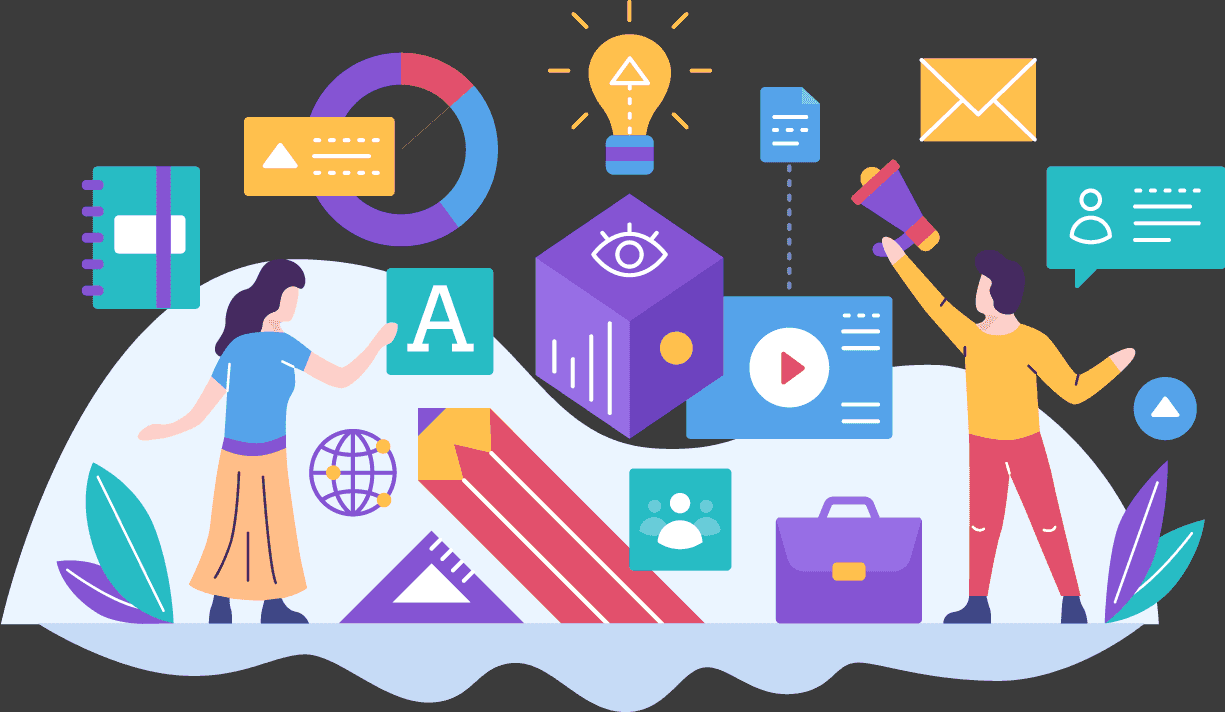 Distinctive Design To Identify Your Brand

Branding and Brand identity is the most important part of growing your business. It shows your uniqueness and helps you stand tall among your competitors. It is the combination of sign, symbol design and most important it's the people's perception to identify your goods and services.
We here at softcode understand the importance of your brand identity and hence have very creative and skillful world class graphic designer to portray you and your brand.

We help you create brand awareness so people know your brand completely and thus don't seek for additional information before making any purchase, hence increasing the probability of your goods and services in the market.
OUR SERVICES
Logo Design
Business card Design
User Manual Design
Brochure Design
Print Design
Packaging Design
Letterhead Design
Flyer Design
Banner Design